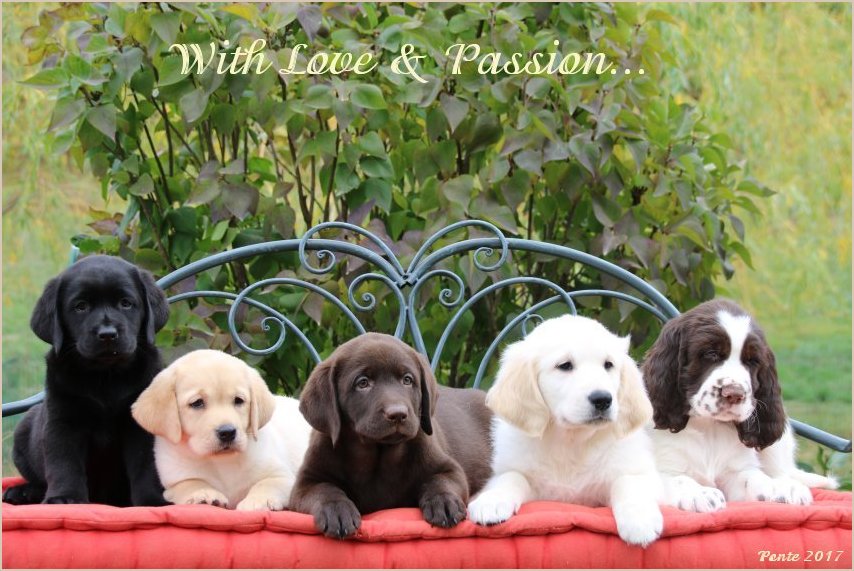 Patrick & Isabelle PONTE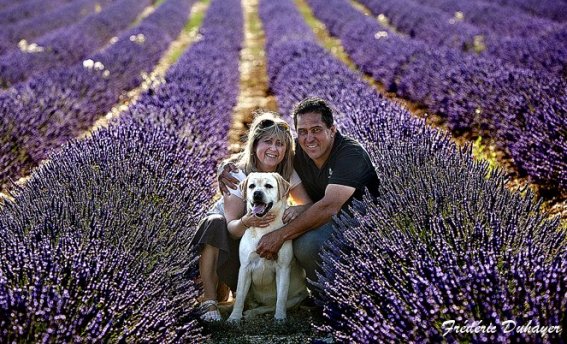 SIMIANE-la-Rotonde (Haute Provence)
& GOLFE-JUAN (Côte d'Azur)
FRANCE
Phone : 0033 492 752 580
0033 603 221 903 / 0033 603 198 468
pontepatrick@orange.fr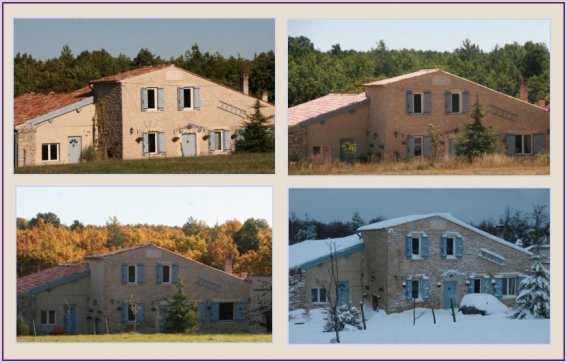 n° siret 380 944 389 00036 / n° TVA intra. FR34380944389
n° capability's diploma Ponte Isabelle 06/52/AC & Ponte Patrick 04/041/AC
n° registation D.S.V. EGD004/ adhérents M.S.A.Chef d'exploitation - C.C.
déclaration en préfecture des A-H-P installation classée
n° breeder S.C.C. 061173 - 040961/n ° affix F.C.I. 59784
Members of French Retriever Club, Italian Retrievers Club,
Labrador Retriever Club of United Kingdom, French Spaniel Club,
Southern English Springer Spaniel Society of United Kingdom.
Signature for the " CHARTE de l'ELEVEUR " of the French Retriever Club.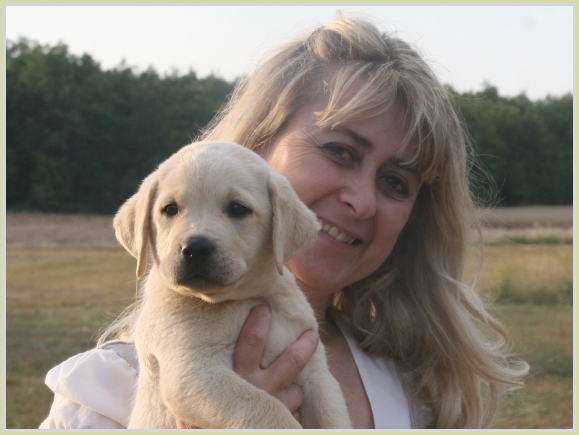 Visit us in Haute-Provence...