tested for you....
Tara, diver of the extreme !
U' Beck tested the air-bed...
Volga, sheperd
Vittorio, husky
Volga try the canicross
Vinka, fan of agility
Valdaï-Hunab tested the motorcycles...
Vicky tested the dogs know as "dangerous"...
Vanille tested the mud baths and to their benefits...
Vermeille tested the sofa in peaceful cohabitation ..
Verlaine tested the cat-like canine reports/ratios...
Verlaine, baby-sitter attentive
Vanouk tested the stress of dog-show...
Vanouck, observant of reptile with shell...
Vanouck tested the "farniente" in Provence...
Vasco tested boats in the open sea...
Vegas, king of juggling
Aldo, very special cleaner...
Aldo tested the use of cats holes...
Aldo, tester except par of sofas, cushions...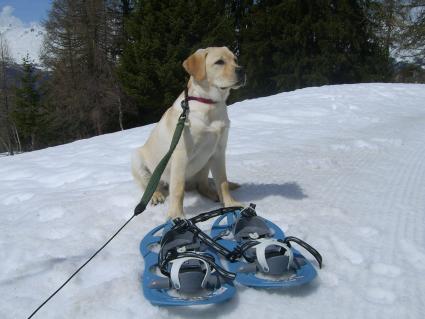 Anouchka tested the walks in snow-shoes...
Brenta tasted strawberries...
Brenta tested the joys of camping...
Brenta tested the resistance of the fur coats...
Brenta explore...
Bubba tested the soft lullabies...
Bubba tested the drives with a wheel-barrow...
Baya try water sports...
C' Wendy in love for the BBQ !
C' Wendy tested the scooter...
to be continued
Discover the life of Volga :