Labradors & Golden Retrievers owned, bred, handled with Love & Passion

Welcome at home...

Our " Mummy Isabelle" with some pieces of a delicious dog-cake ! ! !

Very tired... The life is so hard in the South of France...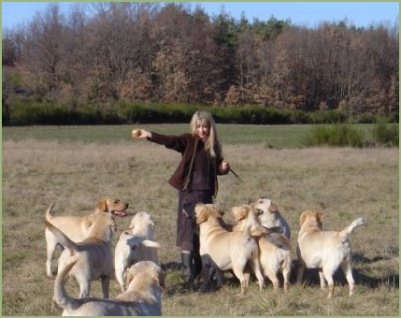 Let's go !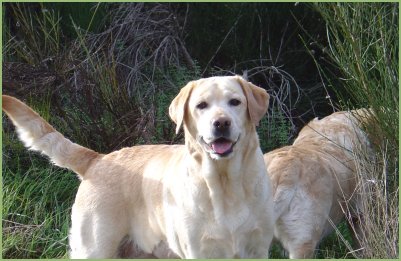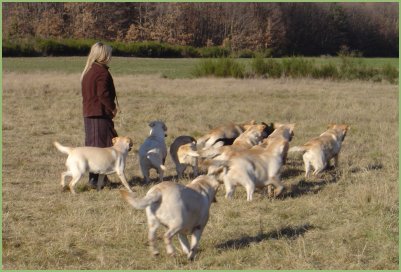 Enjoy it for every one !!!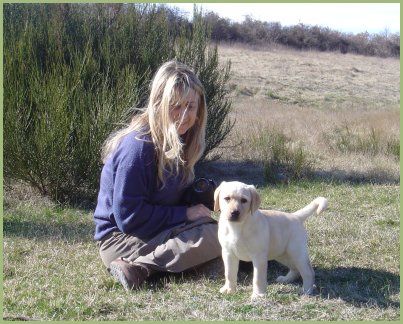 Young C' Wendy with tenderness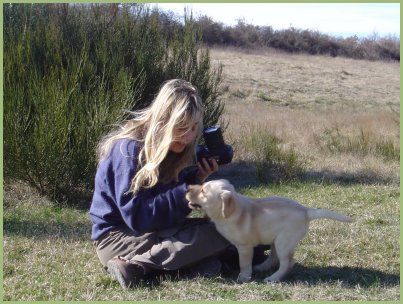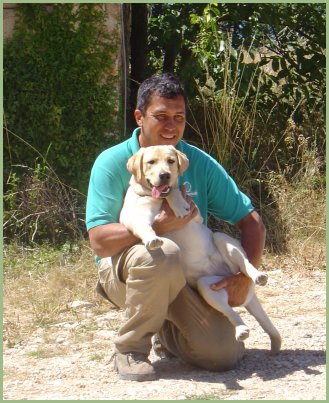 C' Wendy visit us. Many thanks to the families of our puppies
to come to visit, it always please us to see again you !
Every afternoon around the field...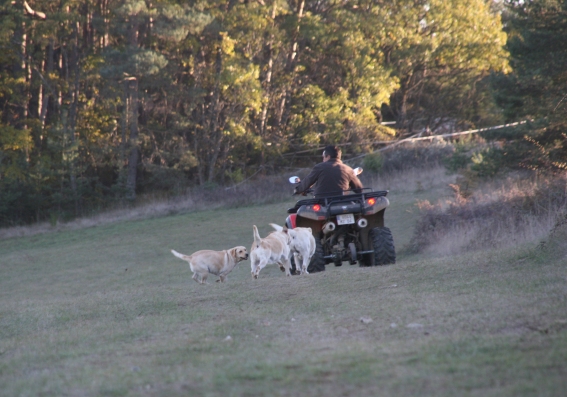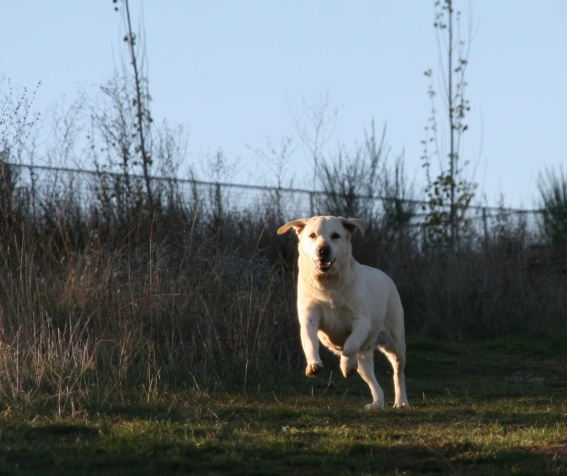 Scarlett & Showy, retired.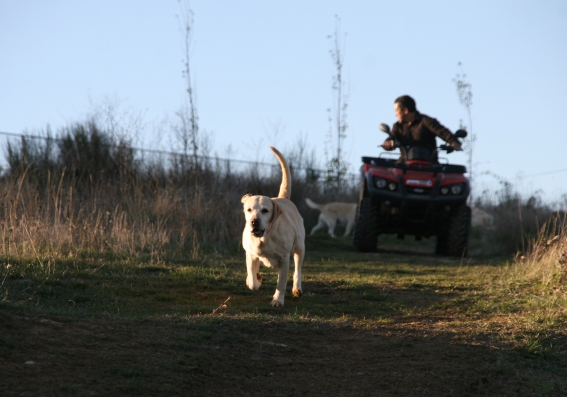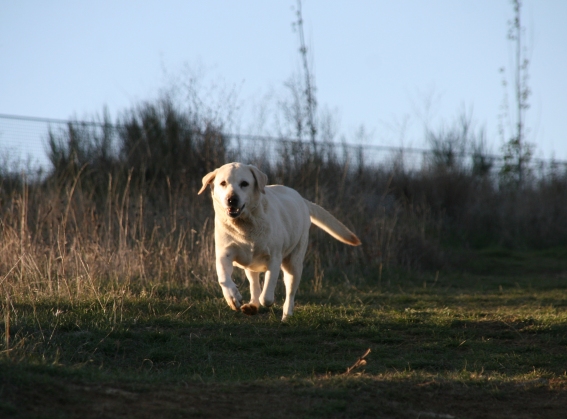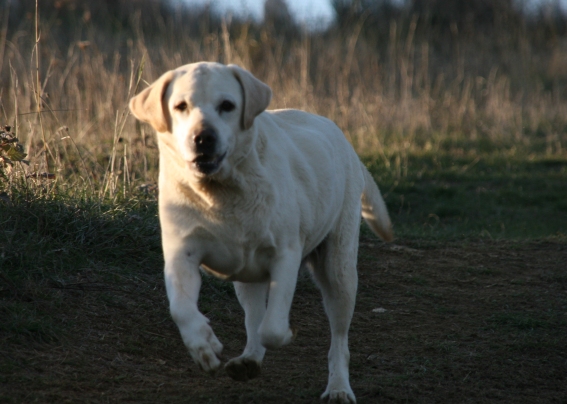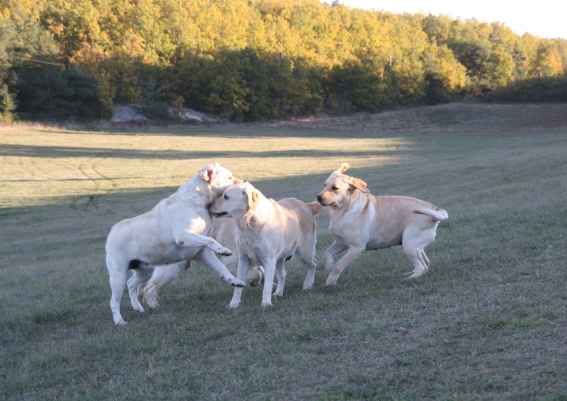 Playing !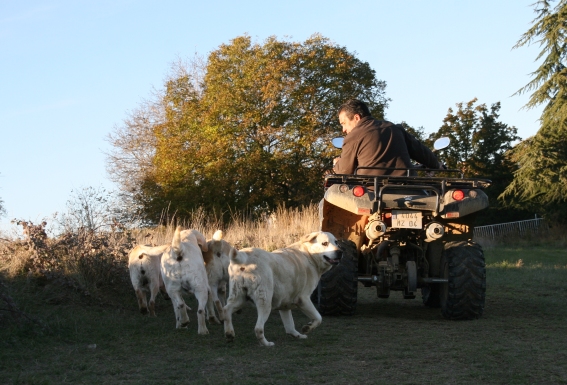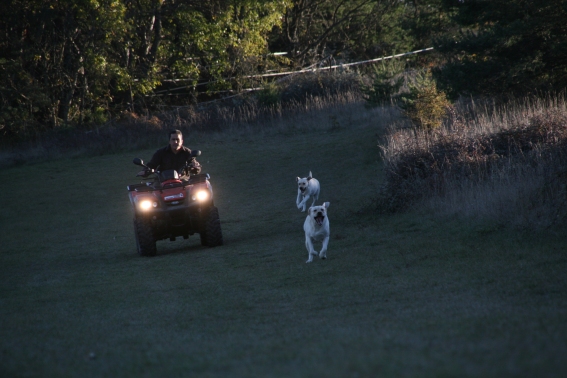 Burberry & Beverley, more quickly, even more quickly !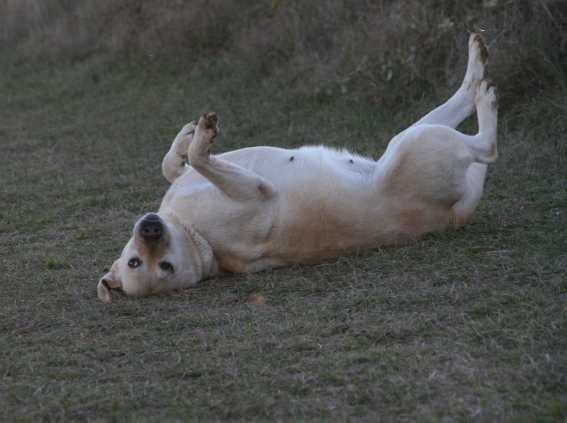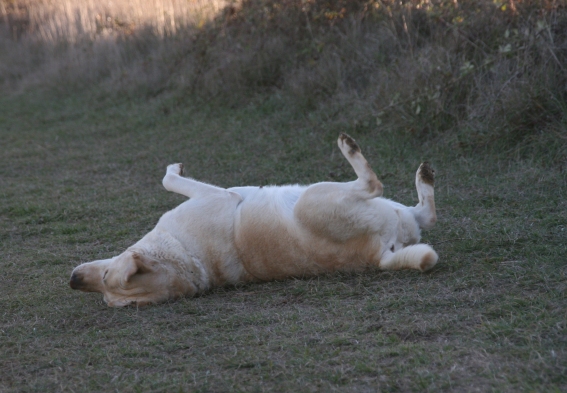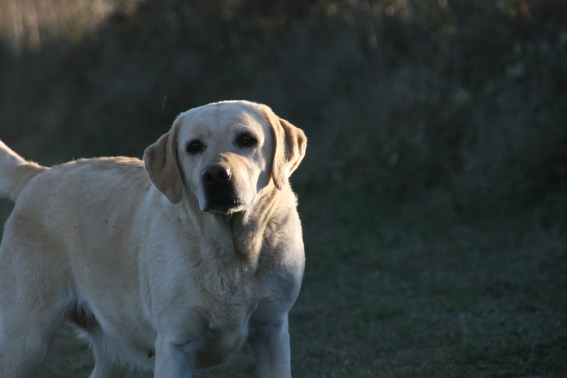 Feelings, young Golden Retriever at 7 months... like a cat !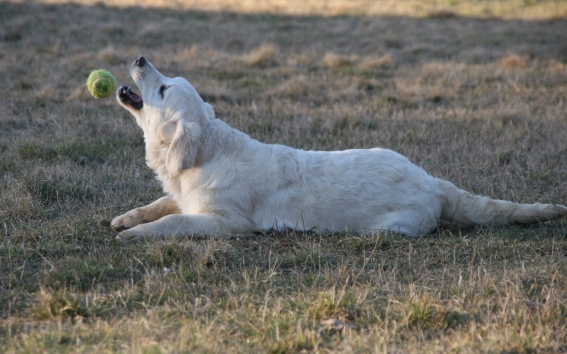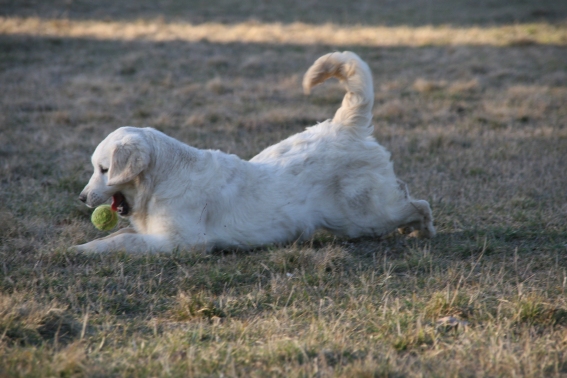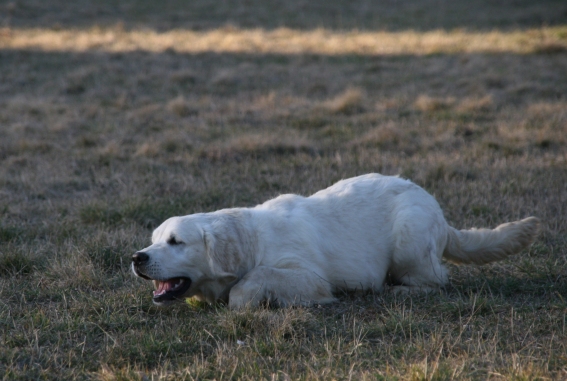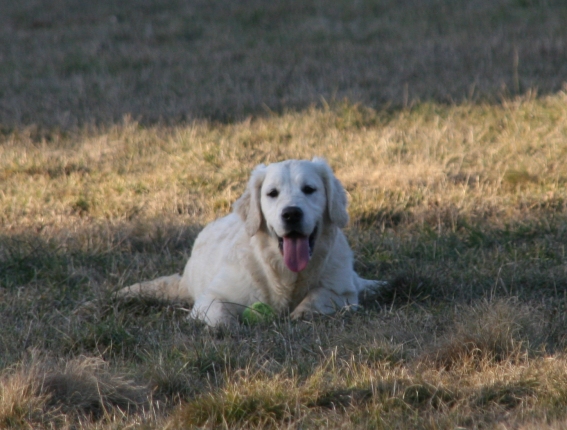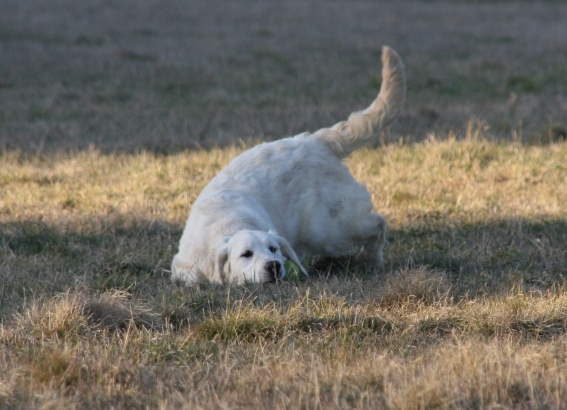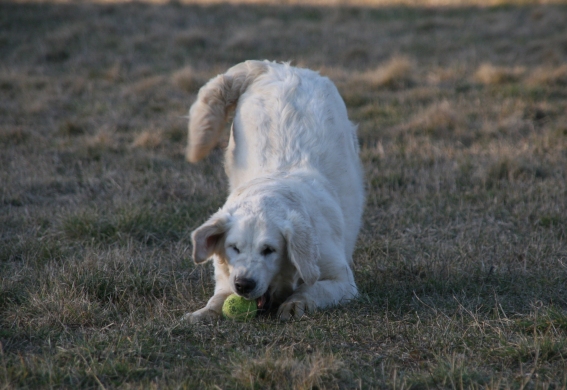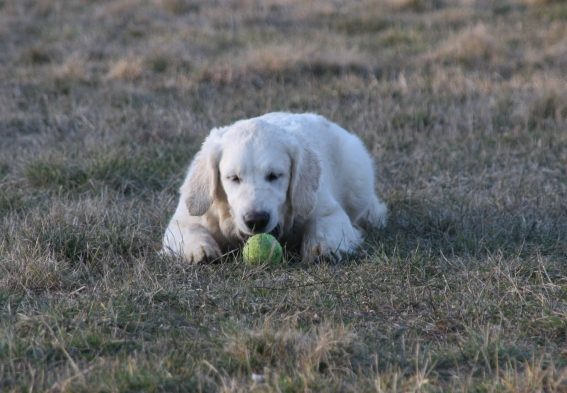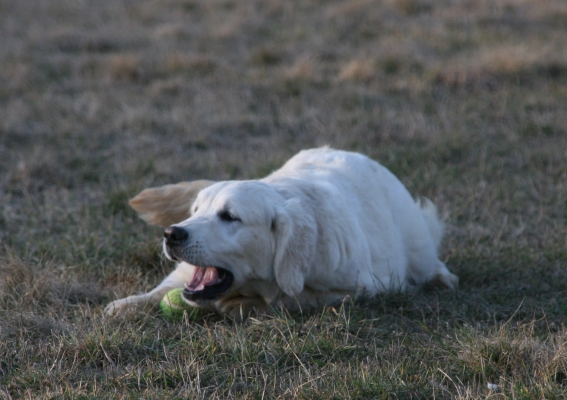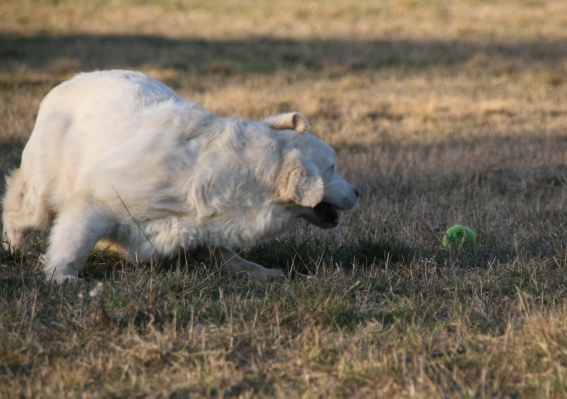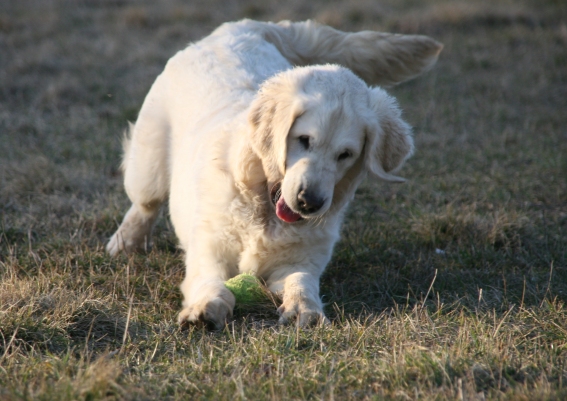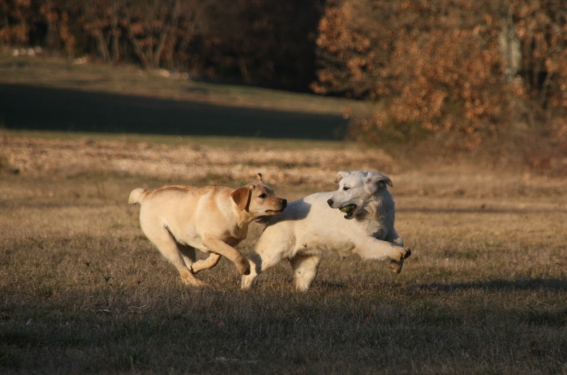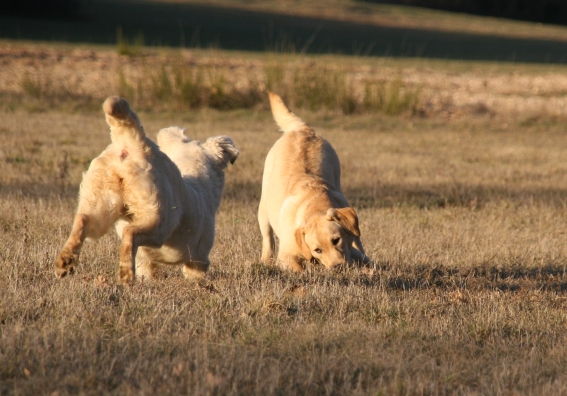 One of our favorite activites ...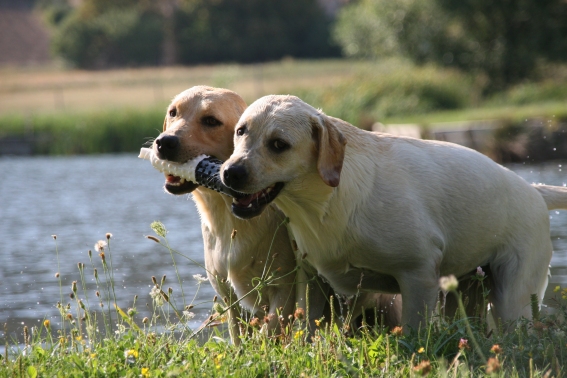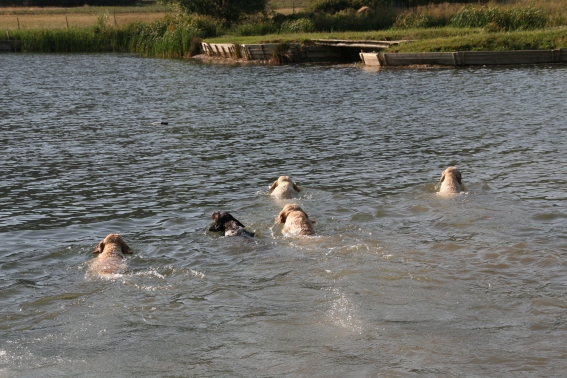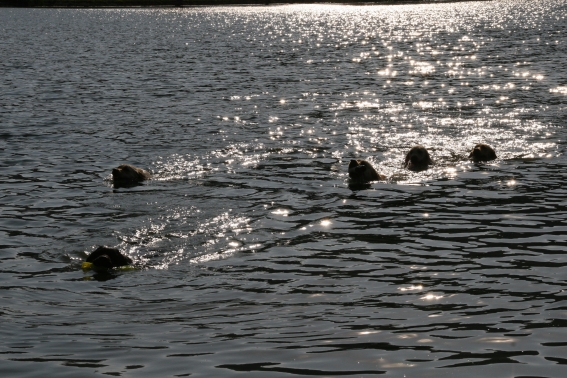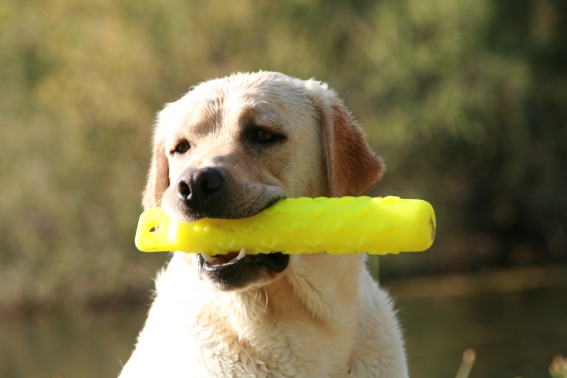 Find us again through pages " SPLASH " & " RELAX " in the page of summary.