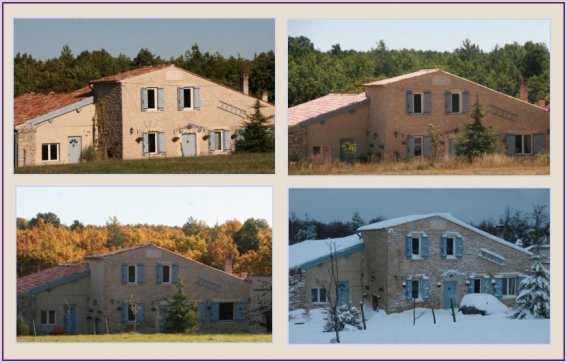 Welcome at Home !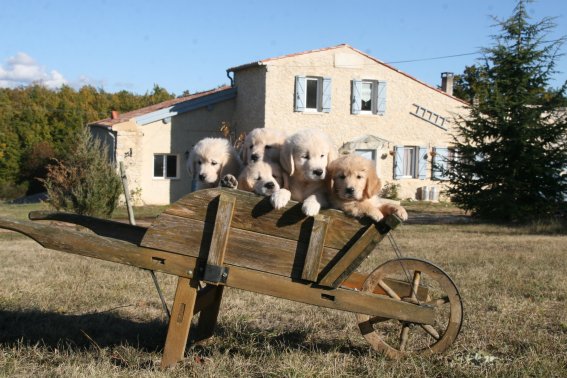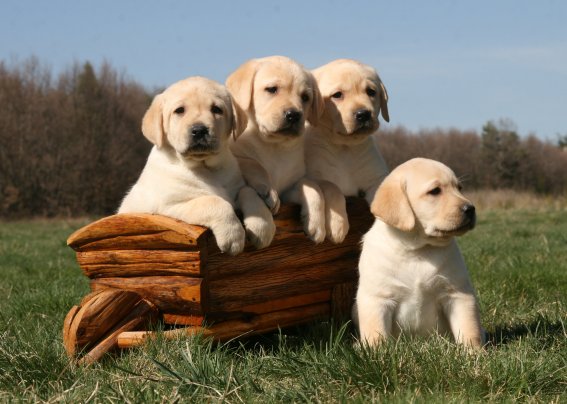 Our puppies live in Provence loved by us... Patrick, Isabelle & Anthony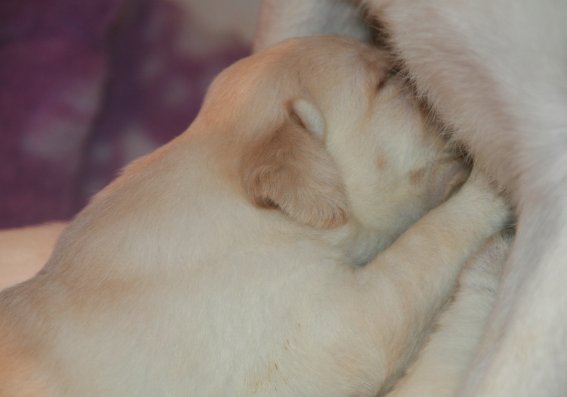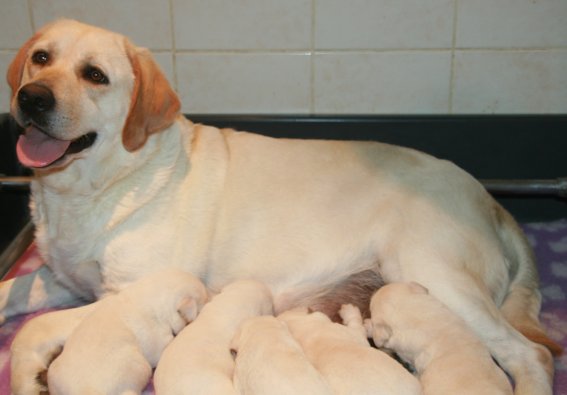 Our nursery at home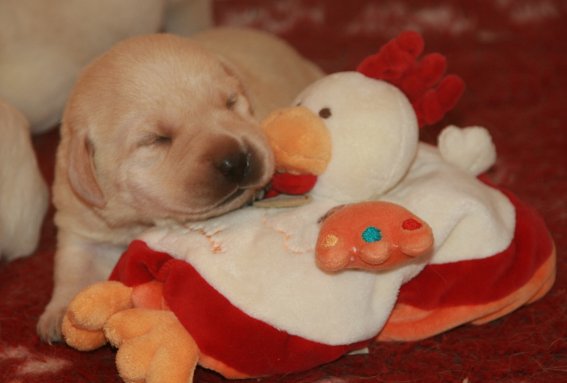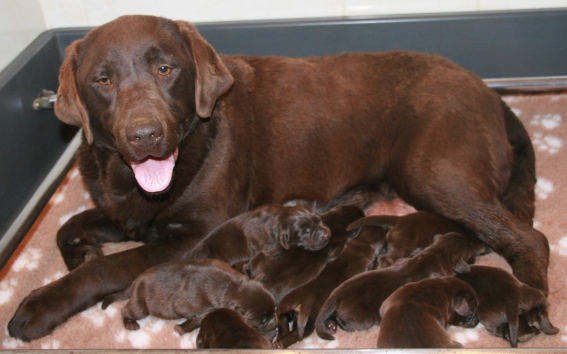 Mummies with love and sweetness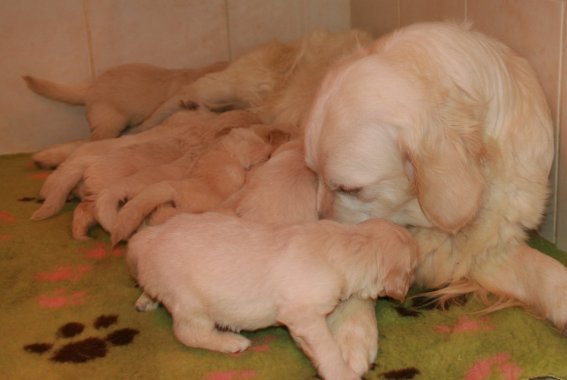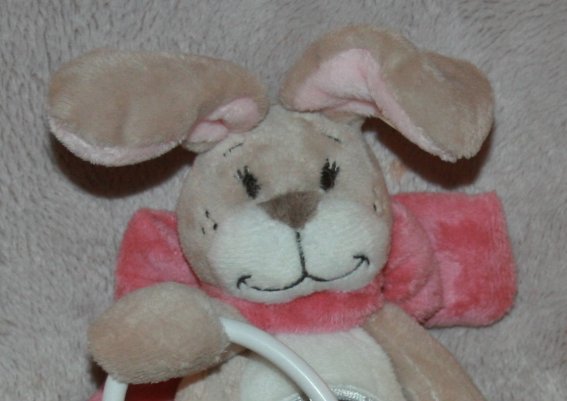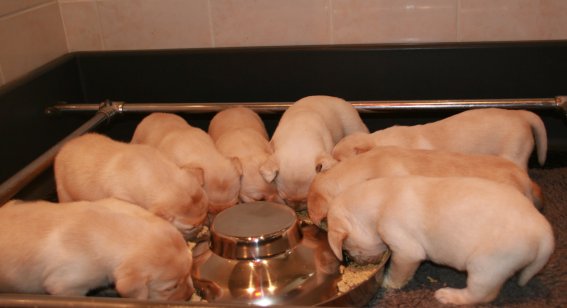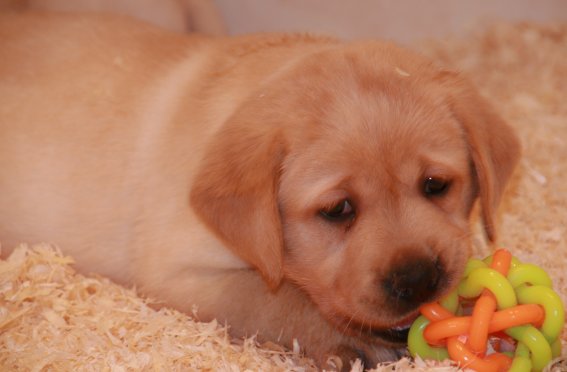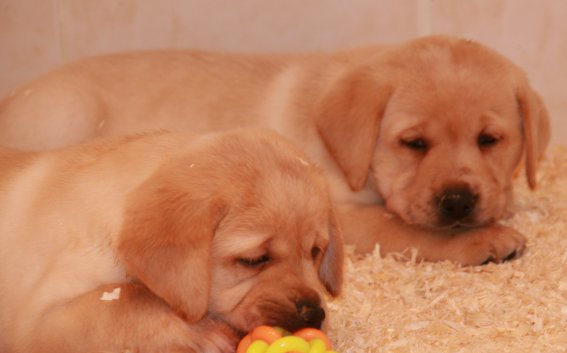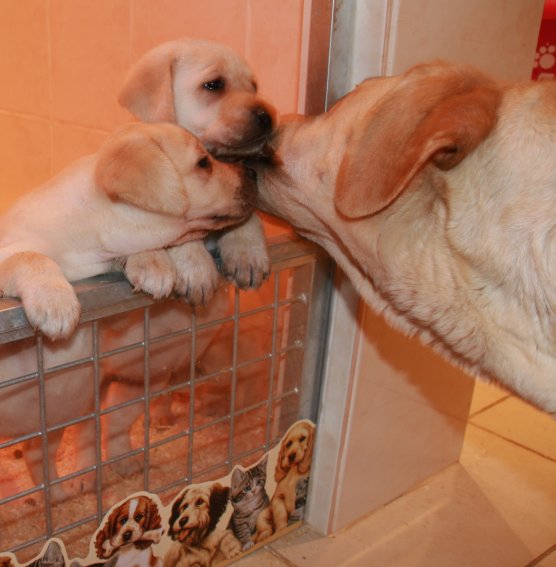 Our differents Nannies !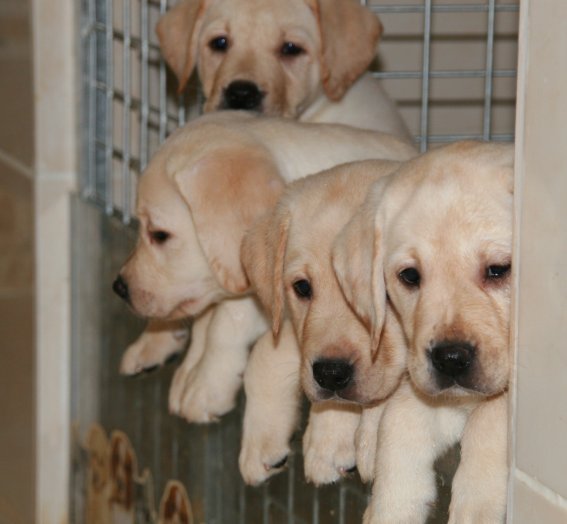 The nursery, a sweet and nice place for our puppies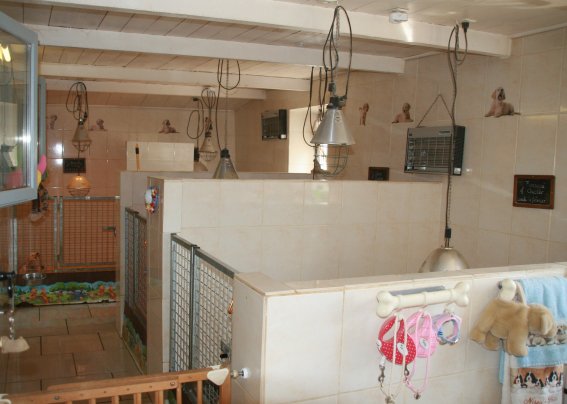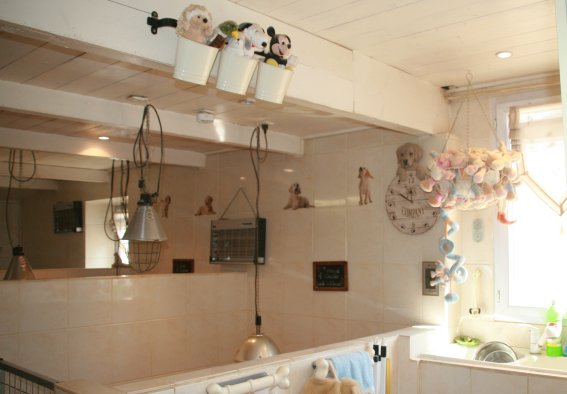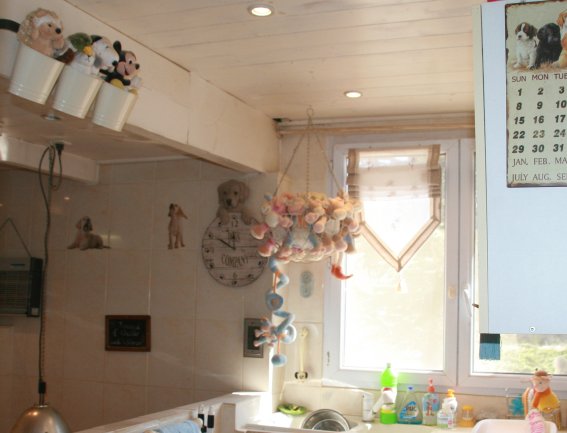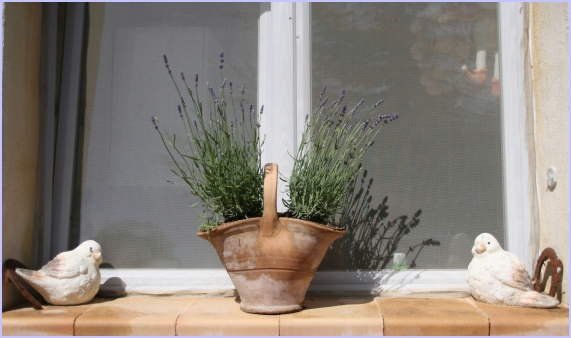 Puppies discover the field...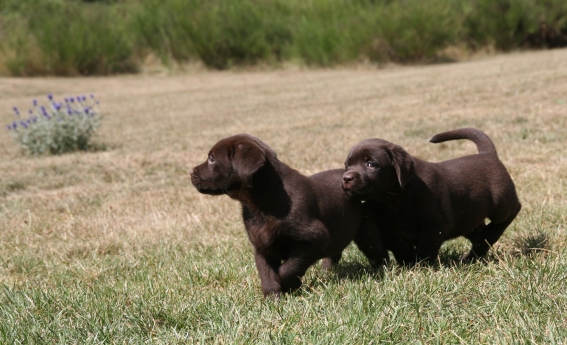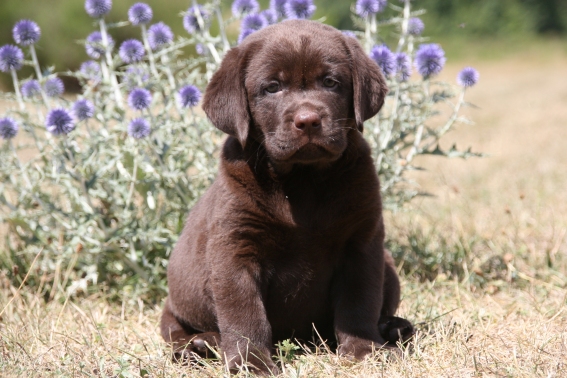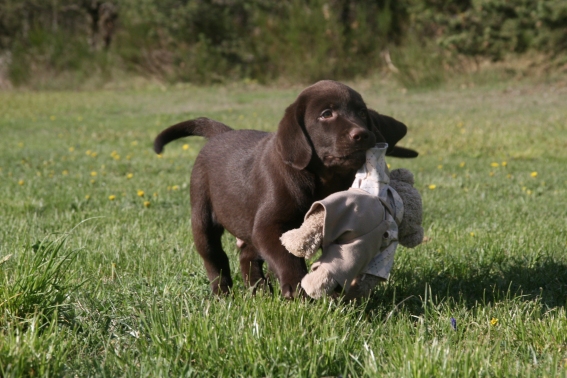 And sometimes, they meet new friends...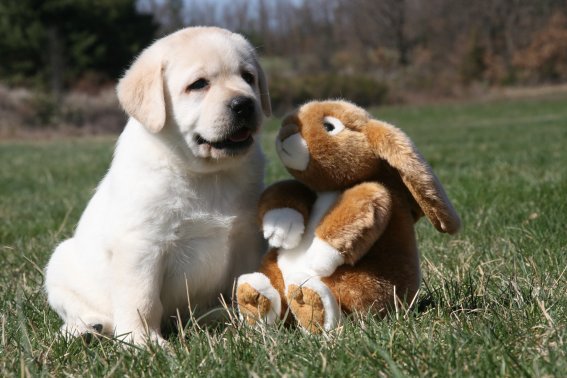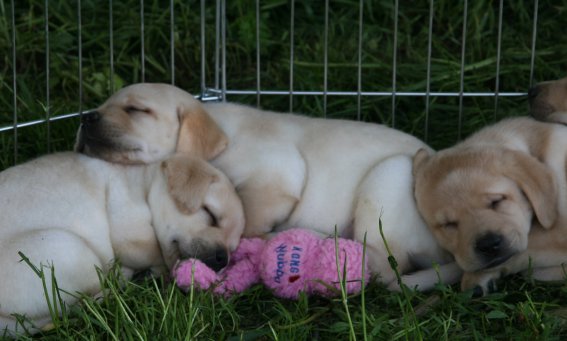 Under the oak...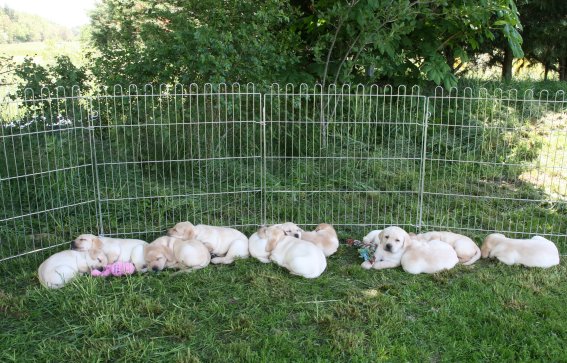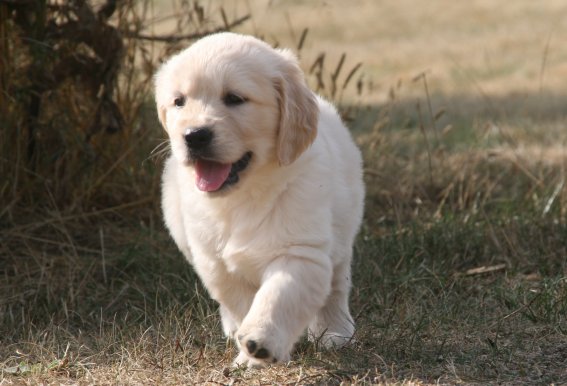 Enjoy it !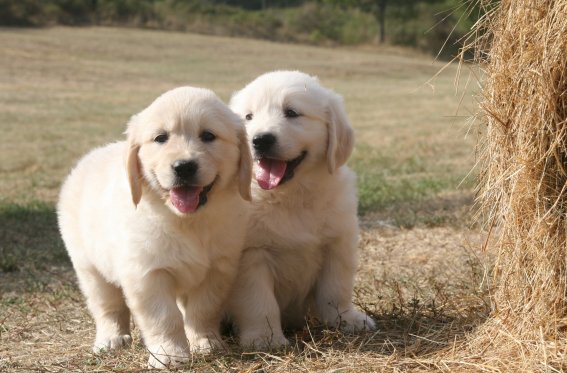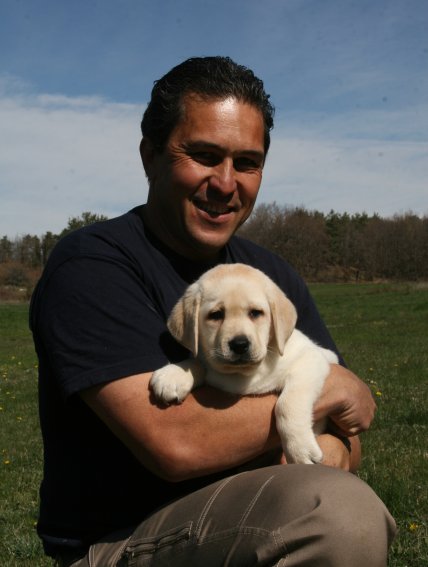 .....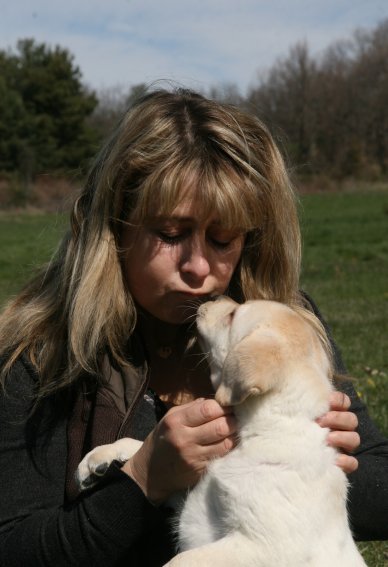 With Love & Passion !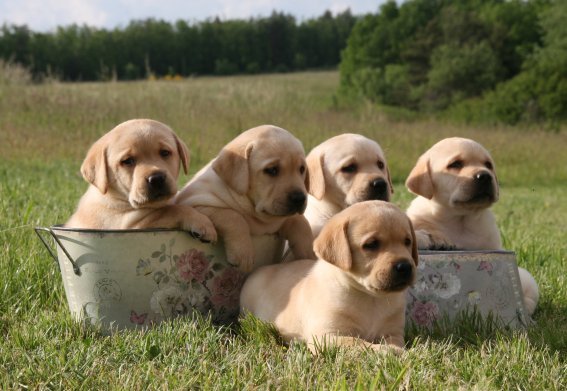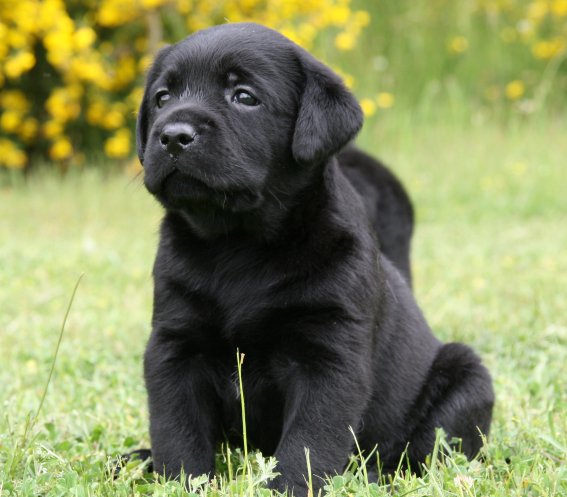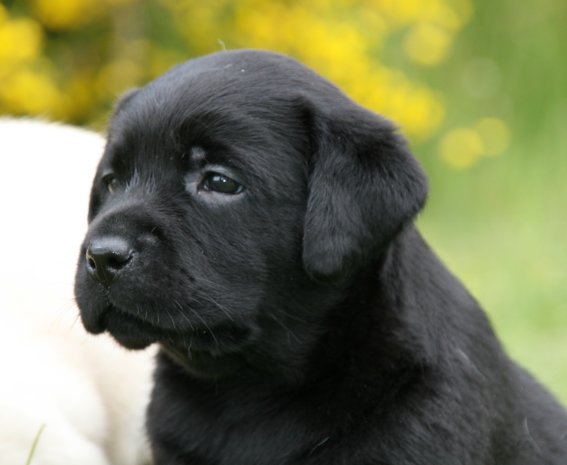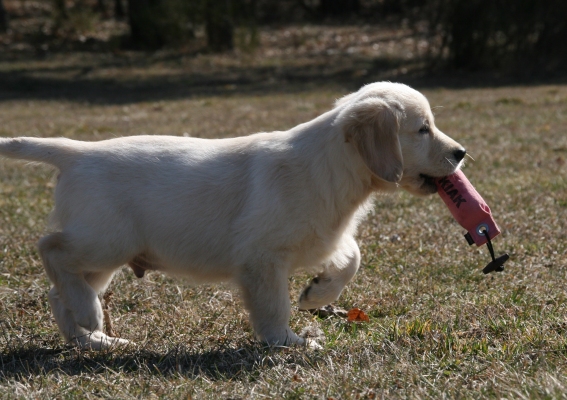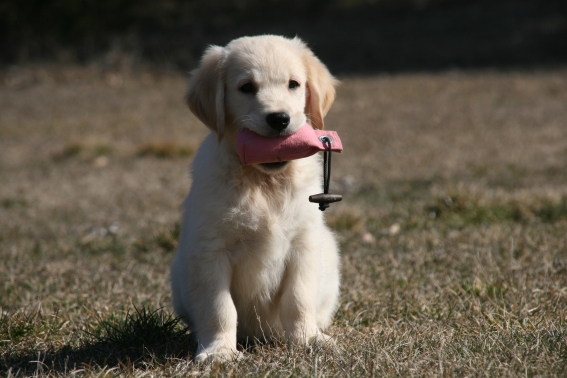 Young Retrievers !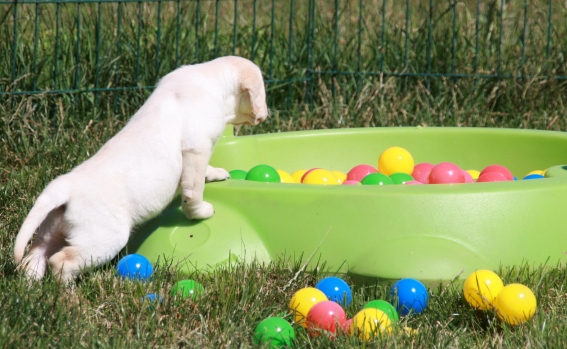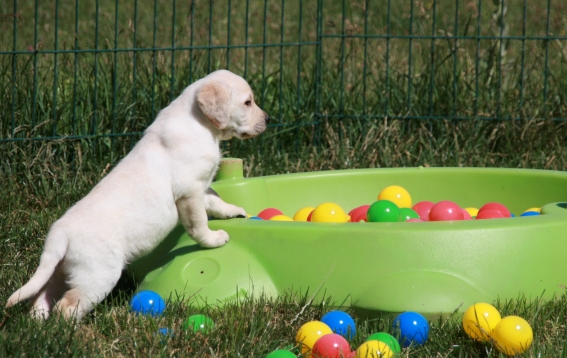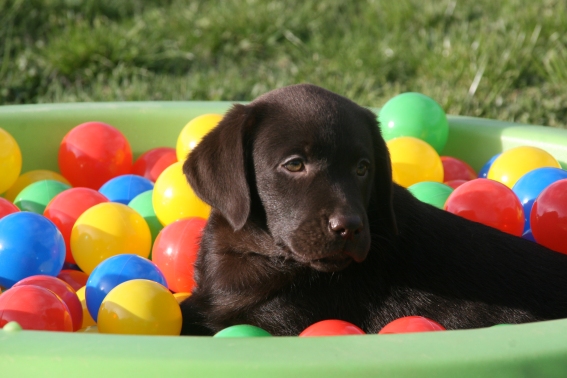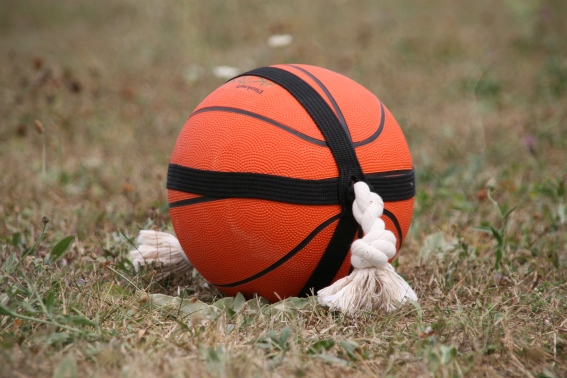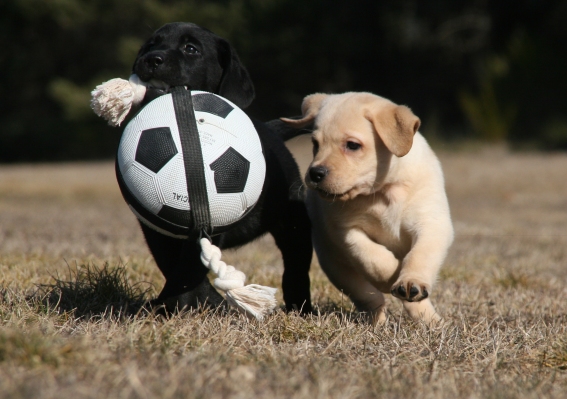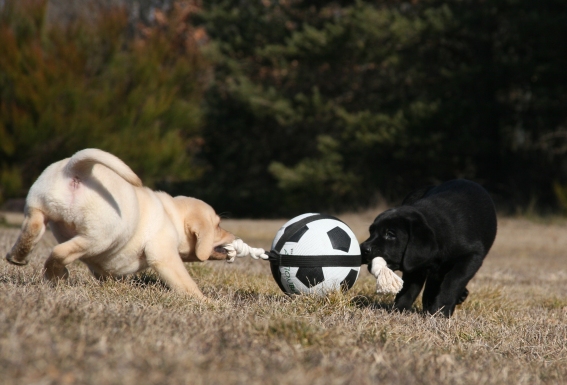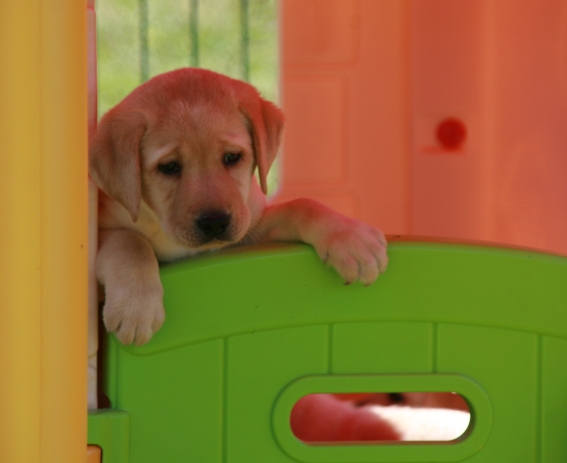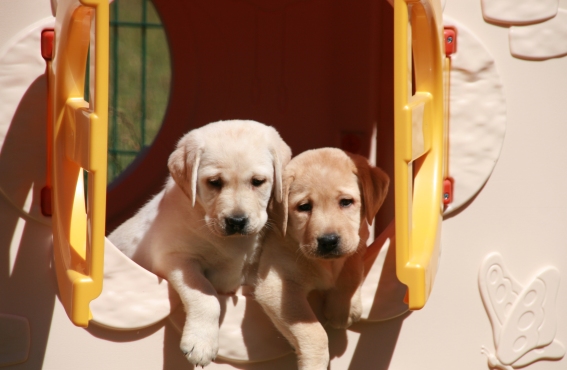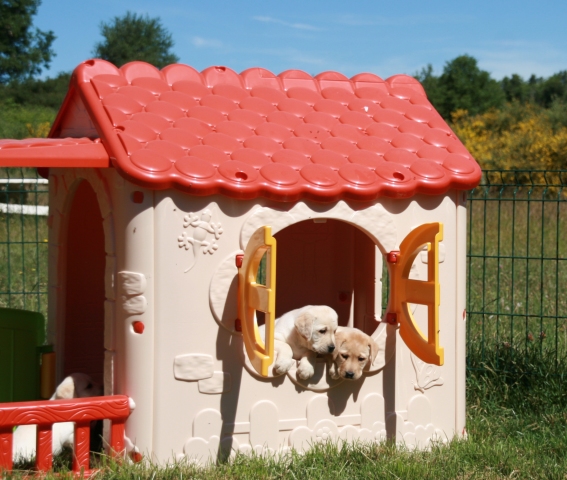 A nice place...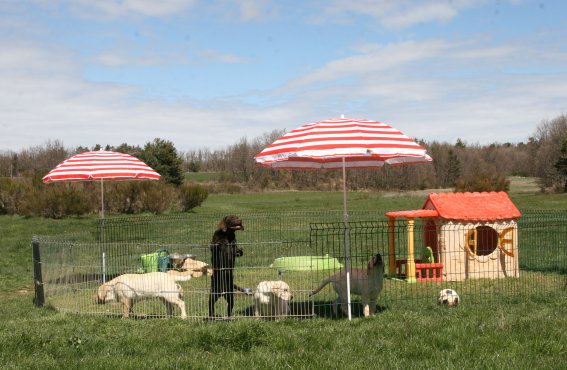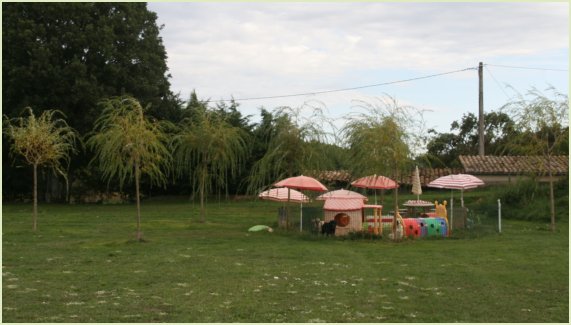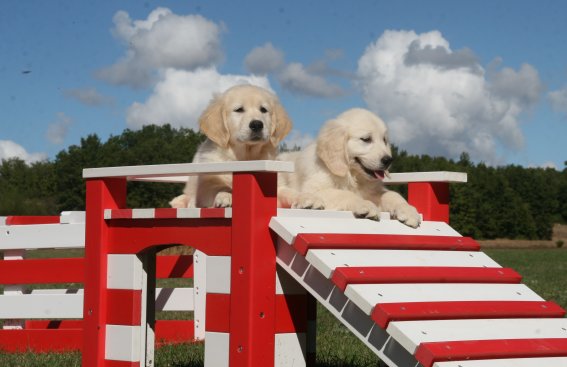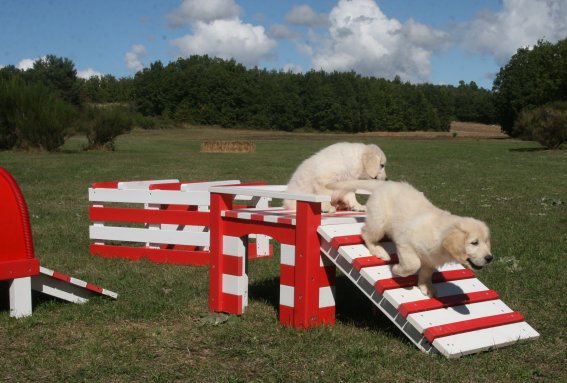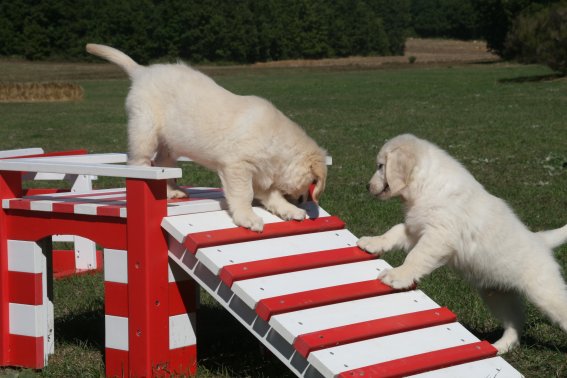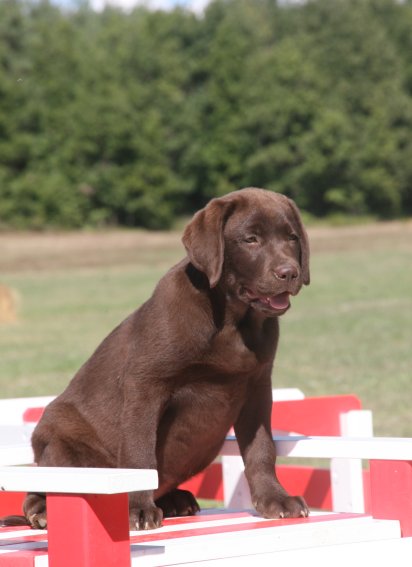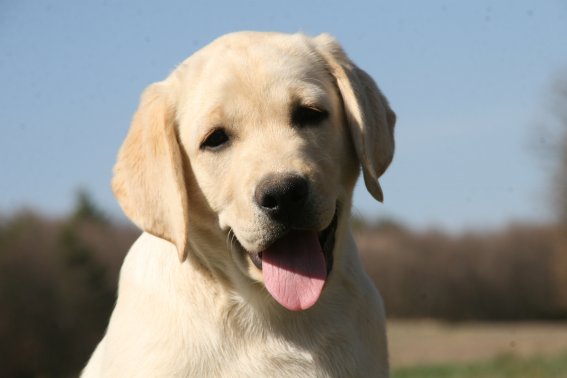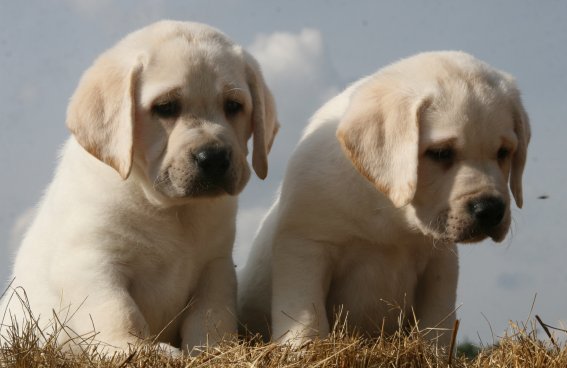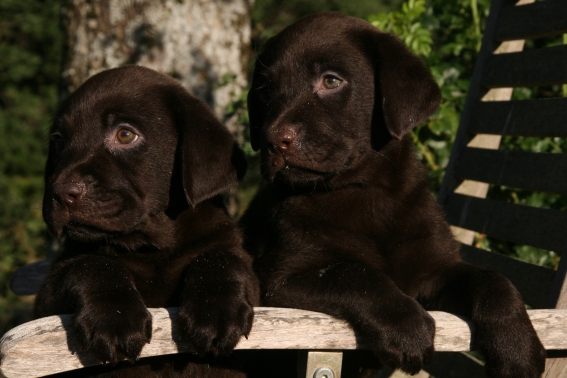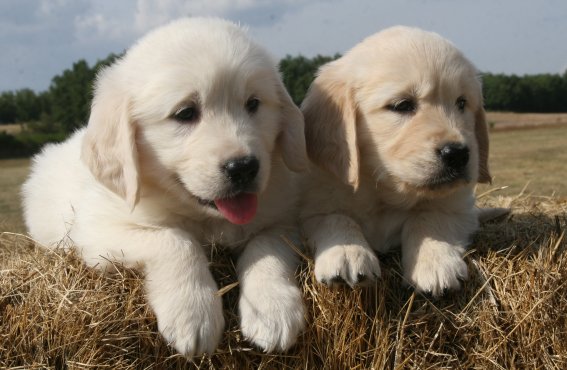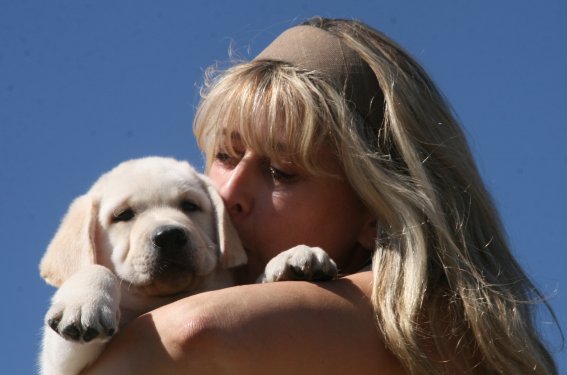 Visit us in Haute-Provence !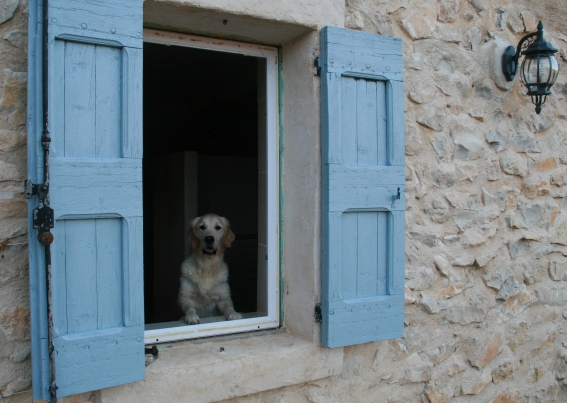 See you later...